Glasfloss Industries, LP is the oldest American owned and operated manufacturer of HVAC filters. Established in 1936, we have grown from a small, special-size air filter fabricator in New York City to a full-line manufacturer with five manufacturing facilities across the United States: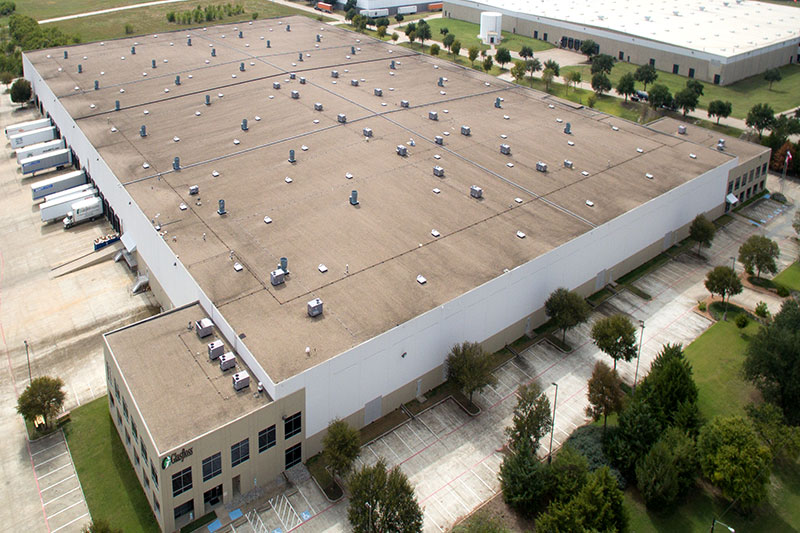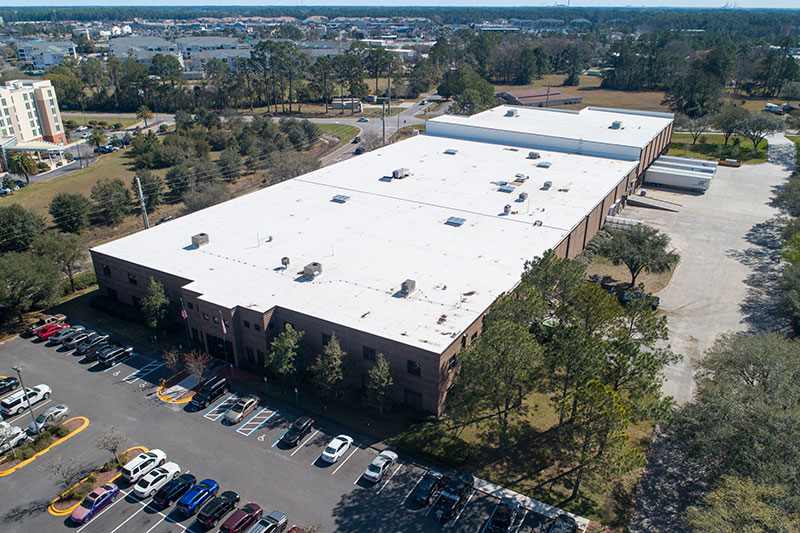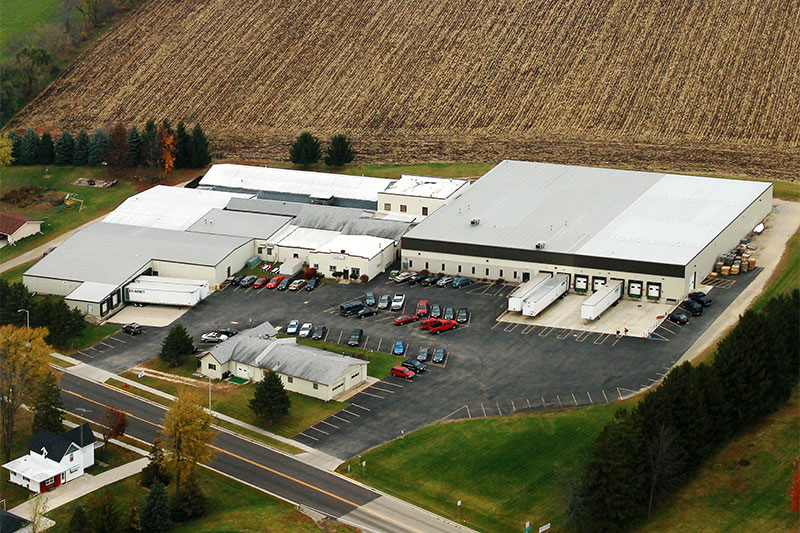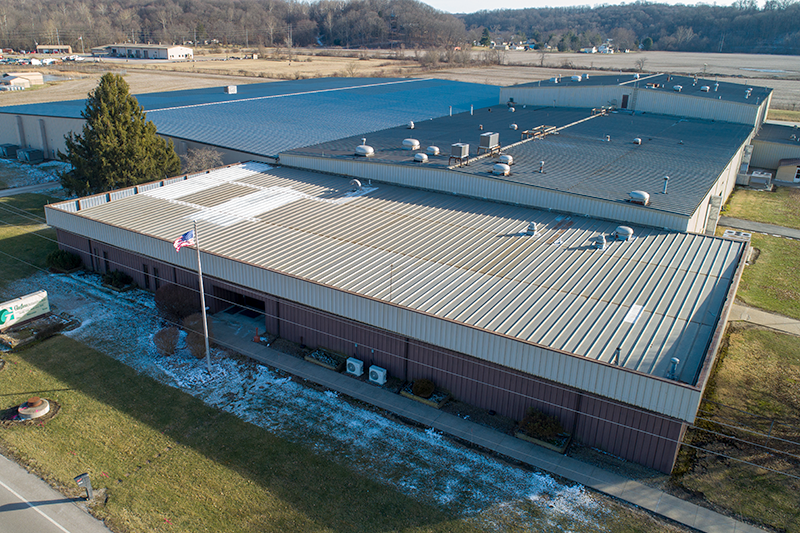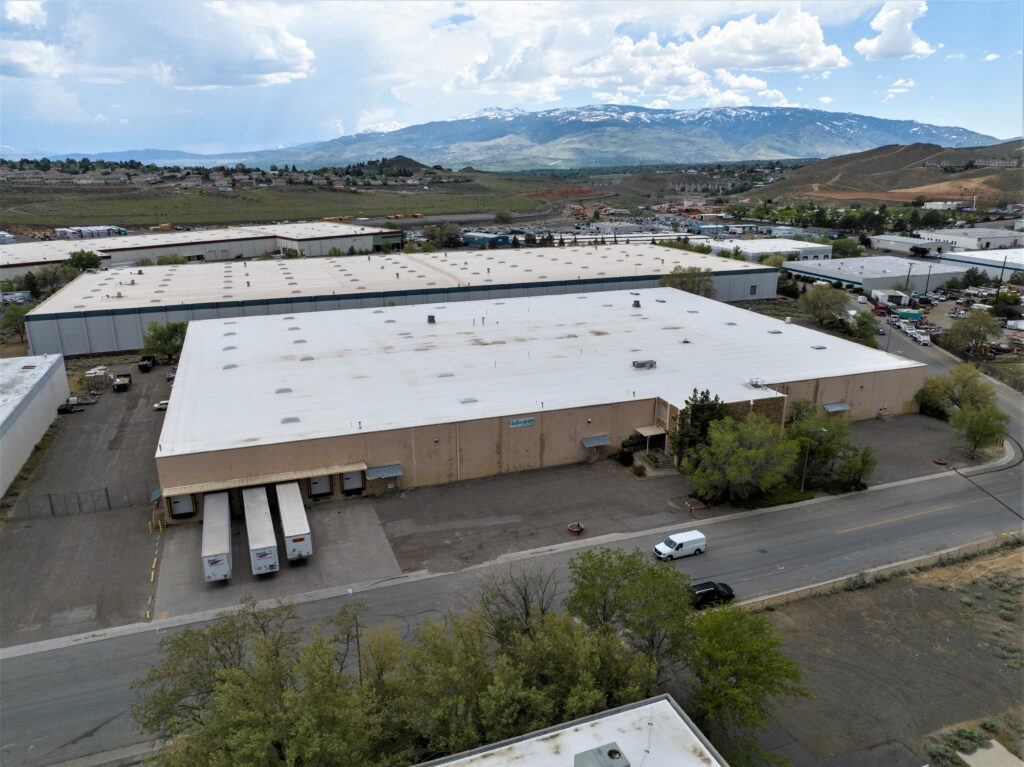 Our Mission
We recognize that the company is a collection of peoples' thoughts and actions directed toward a common purpose. As a dependable, responsive, and innovative manufacturer of quality air filtration products, it is our intent to bring the highest standards of performance and services to:
Our Team
Glasfloss is proud to be a family operated and oriented business working with distributor partners to serve customer requirements. We believe the know-how people bring to their jobs will translate directly into the service customers receive. Experience is reflected throughout the company as illustrated by our management team.
Leadership