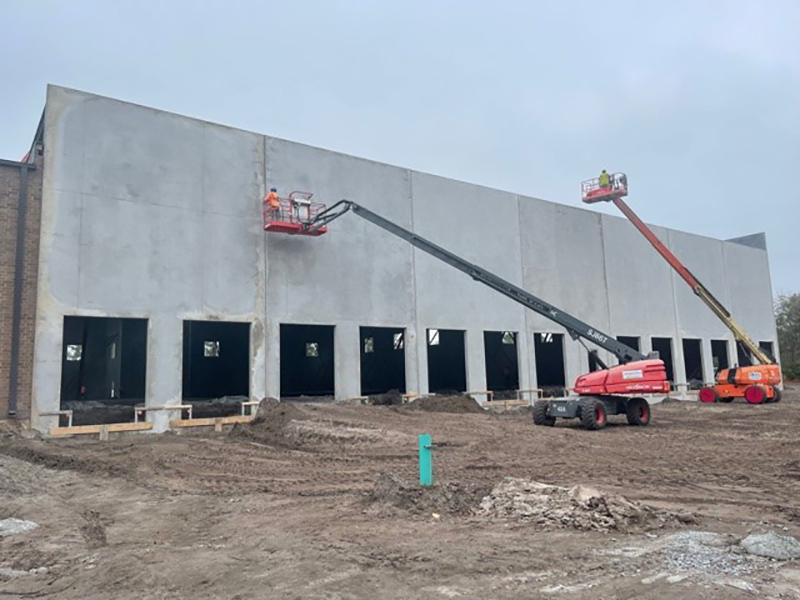 Dallas, TX – Don Kingston, CEO, announced the expansion of the Glasfloss Jacksonville, FL manufacturing plant.
The new Jacksonville expansion is scheduled to be completed in Summer 2022 and will add approximately 30,000 square feet to the facility. "Our newest expansion of the Jacksonville plant will give us added manufacturing and shipping capacity. In addition, the ongoing modernization in the current plant will provide for a better work environment for our valued employees," said Don Kingston, CEO.
Established in 1936, Glasfloss Industries is the oldest privately held and operated manufacturer of HVAC air filtration products in the United States. The company has been continuously owned and operated by the same family for over 85 years and serves all major commercial, industrial and residential HVAC filtration markets.